This post has been in my drafts for quite some time. My son is such a talented young artist. He never ceases to amaze me with his artwork. He works diligently on each piece and is his own worst critic. I am always in awe of what he produces. He is legally blind in his right eye. He was diagnosed with amblyopia at eight years old. By that time he was too old for the traditional treatments. The late diagnosis was from lack of symptoms, his eye did not fall into the corner as most do, and he had excellent depth perception. His eye doctor is amazed at his lack of symptoms and what he can create.
He works on a variety of different art projects.
I know I am biased because he is my son but I think his artwork is amazing. Although he has taken some art classes, he is mostly self taught, which amazes me even more.
This is a portrait of Shia Labeouf
I believe he did this a year ago
He completed this rose recently
The shading in the petals makes it appear so realistic
This is one of his largest pieces. It is a comic book character
He is farther along in this now and it is wonderfully rich in color and texture. I look forward to sharing the finished piece.
This is Cair Paravel done a couple of years ago
Portrait done this summer if Noah Wyle from the show Falling Skies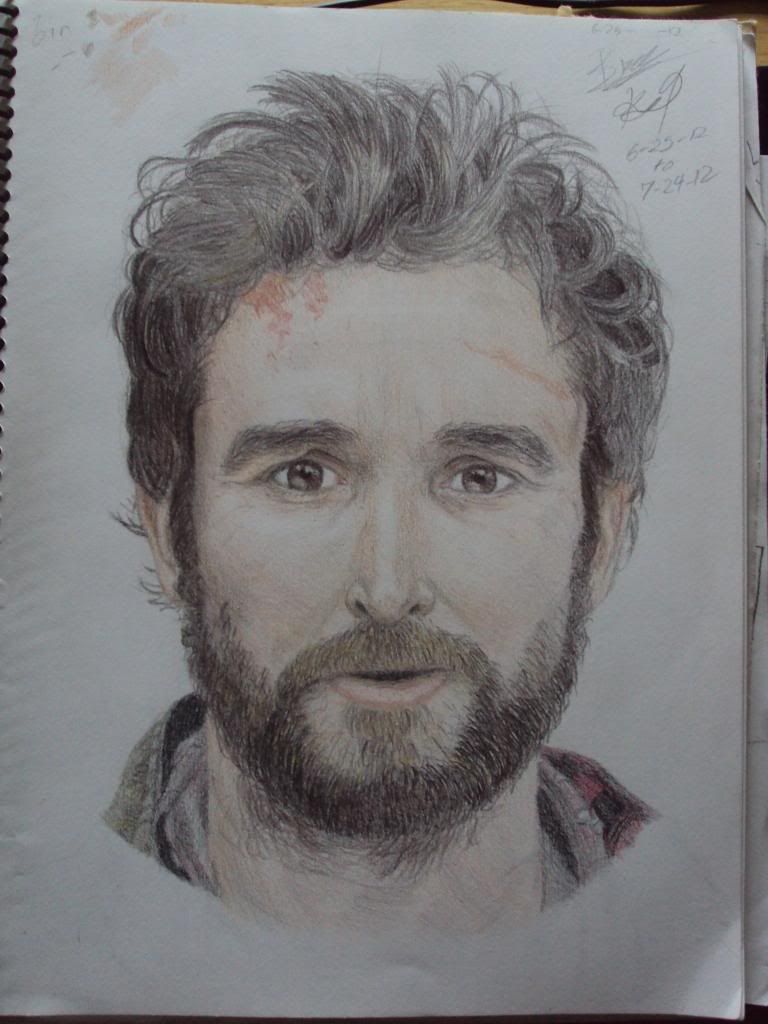 The caricatures below are quick sketches of DC Comic characters.
All of the following pieces are for sale, $7 each, if you are interested.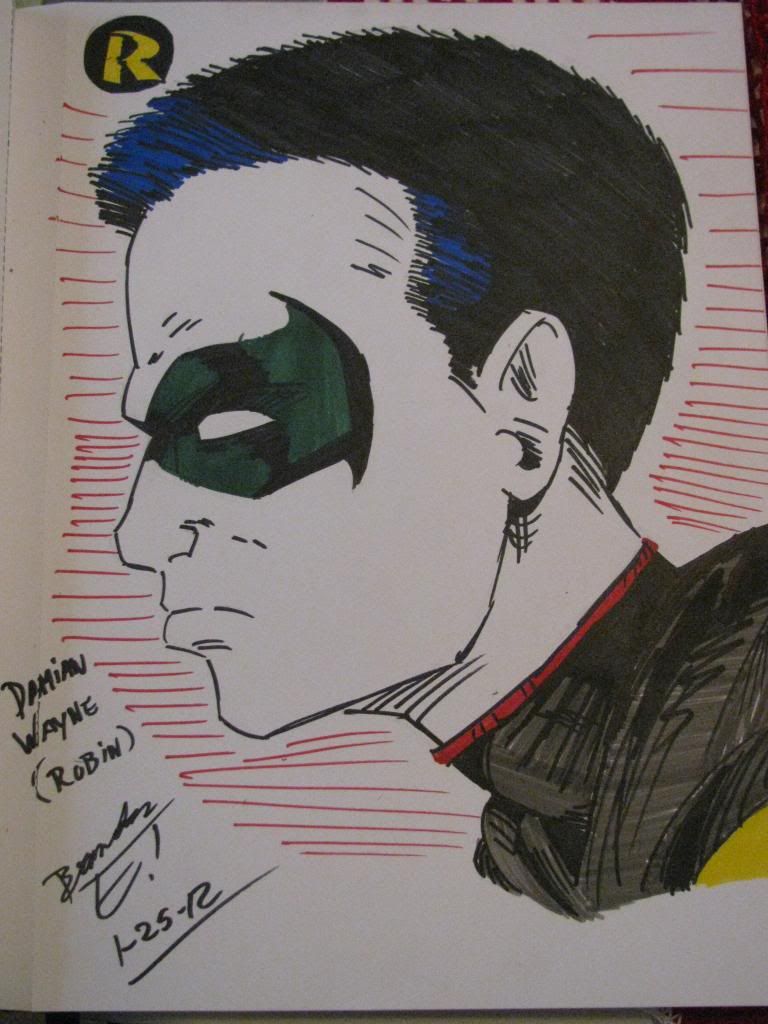 We appreciate any feedback and support. I would love to share your comments and encouragement with him. Thank you for letting me brag on about my son's awesome talent. It does this mama's heart some good to share his talent with you.